Meet the Candidate Adam Vander Band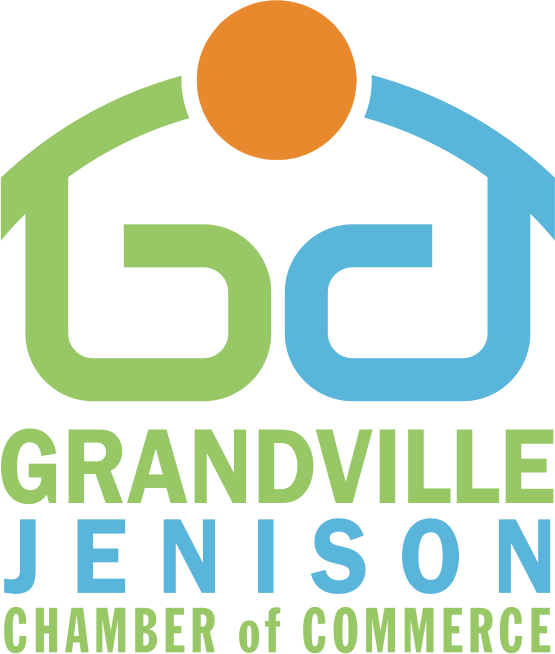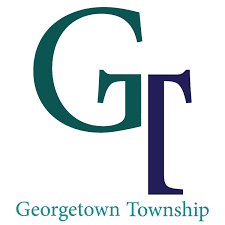 On Tuesday, August 4 Georgetown Township residents will be asked to vote for Township Board positions.
1) State your name, position running for and why you are running.
2) What expertise and strengths are you bringing to the board?
3) What specifically have you been involved in that has helped make the Township a better place?
4) Is there something you would like to preserve about the community?  Anything you would change?
5) Why should residents vote for you?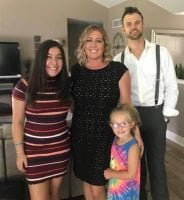 Adam Vander Band, running for Trustee,
I'm running to give the voice back to the residents and businesses of our community.
I'm a new comer, I have strong conservative views and a strong will to get things done the right way, the first time.    
In 2015 I taught 2nd grade Sunday school at Fairhaven Church and absolutely loved it. Being with the kids and teaching them was one of the highlights of my life.
I would love to continue to preserve the parks and waterways. I'm an outdoors man and love being able to enjoy having them so close.   
I want to be a voice for the people, without the voices of the local community members we are weak. Together we can be strong, Georgetown strong.  
The publication of these candidate questionnaires by the Grandville Jenison Chamber of Commerce is not a commitment to either endorse or support a particular candidate, but is a reflection of our desire to acquaint our membership / residents with those individuals seeking leadership positions in the community.
Search The Member Database
Find a Grandville Jenison Chamber Of Commerce Member