Meet the Candidate Carol Scholma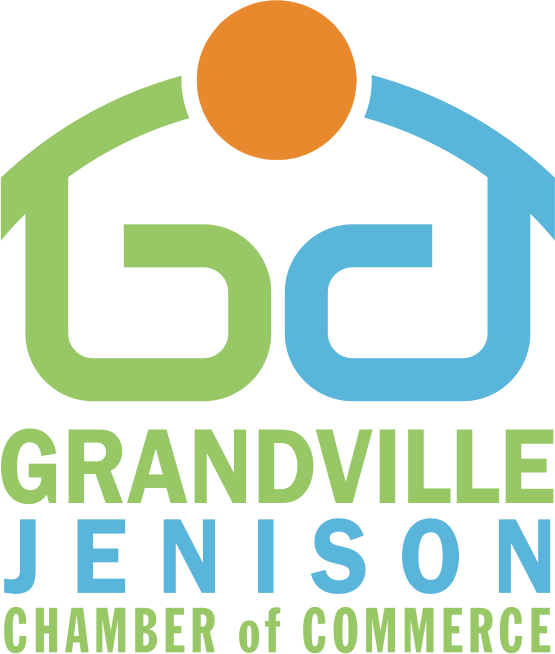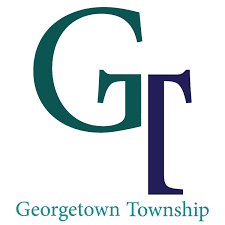 On Tuesday, August 4 Georgetown Township residents will be asked to vote for Township Board positions.
1) State your name, position running for and why you are running.
2) What expertise and strengths are you bringing to the board?
3) What specifically have you been involved in that has helped make the Township a better place?
4) Is there something you would like to preserve about the community?  Anything you would change?
5) Why should residents vote for you?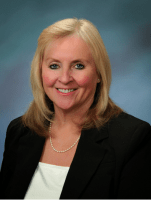 My name is Carol Scholma and I am running as the incumbent Treasurer for Georgetown Township.
I am running again for this position as an incumbent because I enjoy serving the citizens of this Township and want to keep it fiscally responsible as we have for many years. We currently have one of the lowest tax rates in Ottawa County and I will work hard to keep taxes low.. I also will continue to fulfill the Statutory duties of this office. After living here 43 years and raising a family, it"s my way of giving back to my community.
I have served on the Board for 12 years since my election in 2008. During that time I have served on various committees including Finance, Service and WCET. I have gone to several MTA conventions and have stayed up with current laws. I have worked with several Boards through the years and have learned to work well with others. Our Audits are done every year which shows our fiscal responsibility.
During my time on the Board we have provided many Services to our citizens which is one of the duties of a Township Board member. Our population has grown from 20,000 people in 2002 to almost 53,000 in 2020. With those remarkable changes our Township was sorely behind on what we could provide. I have been involved in providing the following: New senior center, new library, Veteran's Plaza, improvements to several parks, the installation of trails, forming a Township logo, improvements on Chicago Dr., the selling of the vacant k-mart property and improvements to our Entrance way. I was instrumental in getting the Splash pad at Maplewood Park through a grant. I also was instrumental in starting up the Veteran's Memorial Service again on Memorial Day and have planned that event for the last 10 years. I made several calls to the Ottawa County Road commission for the expansion of Cottonwood. I did a phone survey to all our Veterans who purchased bricks for their input on our Veteran's Plaza and came up with the blueprint on the internet for our current plaza. These changes have resulted in a 20% increase in our Property values and GT homes sell quickly.
I would like to preserve our faith based/ family oriented community. It's important to me that we keep this a safe place to raise our families and meet the needs of our Citizens. I want to preserve our low taxes and support our schools.
I would like your vote because I would like to continue serving as your Treasurer and as a faithful board member. I have enjoyed my time on the Board and have enjoyed working with the Township employees. I have a good relationship with the board members and with the Township staff which I feel is very important.
Carol Scholma
The publication of these candidate questionnaires by the Grandville Jenison Chamber of Commerce is not a commitment to either endorse or support a particular candidate, but is a reflection of our desire to acquaint our membership / residents with those individuals seeking leadership positions in the community.
Search The Member Database
Find a Grandville Jenison Chamber Of Commerce Member