Meet the Candidate Jason Minier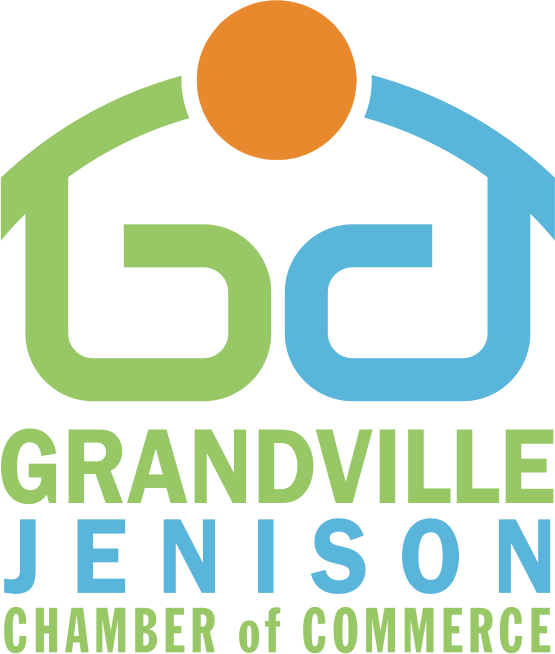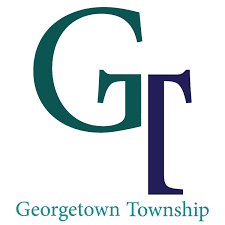 On Tuesday, August 4 Georgetown Township residents will be asked to vote for Township Board positions.
1) State your name, position running for and why you are running.
2) What expertise and strengths are you bringing to the board?
3) What specifically have you been involved in that has helped make the Township a better place?
4) Is there something you would like to preserve about the community?  Anything you would change?
5) Why should residents vote for you?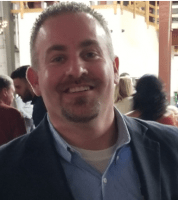 My name is Jason Minier and I am a Republican running for Georgetown Township Trustee.
I am running for this position because Georgetown Township is rated as one of the best places to live in our entire country, and I intend to keep it that way.
I have been a business owner for over fifteen years, and supporting local business is one of my top priorities. As a business owner, I understand the importance of quality employees. Georgetown Township operates much more efficiently that other Townships of similar size, and I strongly support the staff that makes that happen. I have also been involved with local schools for over a decade, and I am a strong supporter of our schools.
I'm proud to have been involved with the Grandville / Jenison Chamber of Commerce and the Kenowa Ambucs for over a decade, pulling the veterans in the Memorial Day Parade every year. I have enjoyed coaching football for Jenison for over a decade. As an Incumbent, I have been involved in keeping Georgetown one of the most desirable places to live in Michigan, and I intend to keep that momentum going.
It is important that we preserve the part-time status of the Township Board that was put in place several years ago. I believe it is important to elect residents who want to serve the community and not themselves. One improvement I would like to see is additional community involvement. Too often we don't receive any input from the community until after a project is completed. We need to do a better job of soliciting input before taking action.
Residents should vote for me because I will continue to keep Georgetown Township one of the most desirable places to live, therefore upholding our property values. I'm proud to serve the community, and I always welcome input. I can be reached by cell phone any time at (616) 916-2605.
The publication of these candidate questionnaires by the Grandville Jenison Chamber of Commerce is not a commitment to either endorse or support a particular candidate, but is a reflection of our desire to acquaint our membership / residents with those individuals seeking leadership positions in the community.
Search The Member Database
Find a Grandville Jenison Chamber Of Commerce Member