Meet the Candidate
Jim Wierenga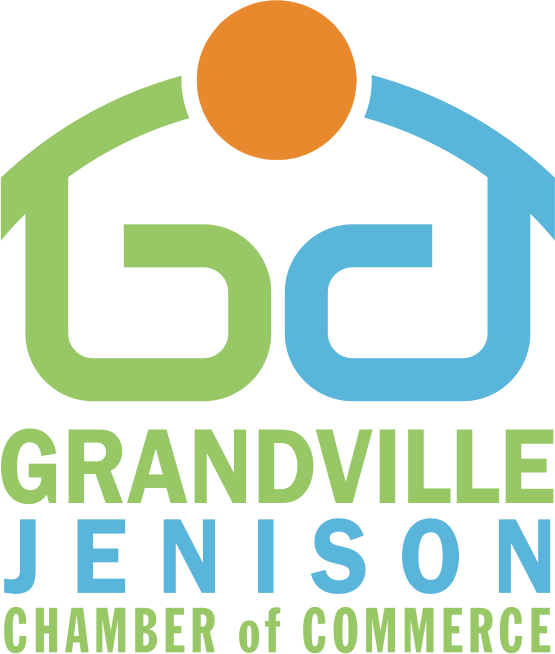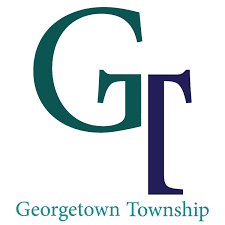 On Tuesday, November 3 Georgetown Township residents will be asked to vote for Township Board positions.  Voters will vote on Four Trustee Positions.
1) State your name, position running for and why you are running.
2) What expertise and strengths are you bringing to the board?
3) What specifically have you been involved in that has helped make the Township a better place?
4) Is there something you would like to preserve about the community?  Anything you would change?
5) Why should residents vote for you?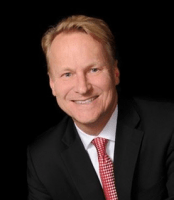 Jim Wierenga, I am running for Georgetown Township Supervisor.
I have chosen to run for a second term as Supervisor because I enjoy working with other community leaders to serve and improve the lives of our residents so that Georgetown is a place we continue to be proud to call home.
I still have a lot to learn in my position, but I believe that my primary contributions to the board are to be an effective communicator, a good listener and a consensus builder.  I also believe that I have a good sense of the pulse of our Township on various issues that come before the Board.
During my time on the Board I have been grateful to be a part of projects that have improved and maintained the Township including such things as upgrading water and sewer services, expanded biking and walking paths, and building both a new library and senior center.
We are becoming more of a user friendly community whether for business or in the provision of services such as at our library.  I want to preserve and continue that progress.  Additionally, I wish to be a part of preserving the character of our Township as one that has strong schools, low taxes, a successful business core, amazing parks, vibrant churches and friendly neighborhoods.  In terms of change, I would like to continue to push for greater walkability throughout out community as I believe this leads to better health and happiness for all of us.
If the statements I have made to the foregoing questions resonate with you, then I would be grateful to receive your vote on August 4.
The publication of these candidate questionnaires by the Grandville Jenison Chamber of Commerce is not a commitment to either endorse or support a particular candidate, but is a reflection of our desire to acquaint our membership / residents with those individuals seeking leadership positions in the community.
Search The Member Database
Find a Grandville Jenison Chamber Of Commerce Member