Meet the Candidate Michael Gross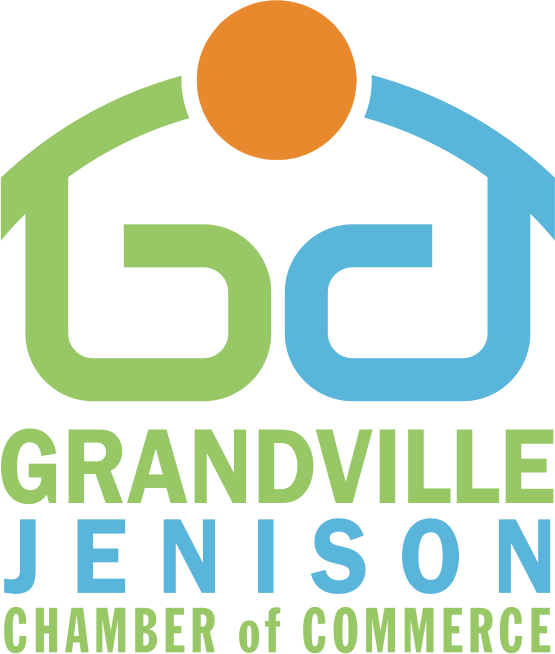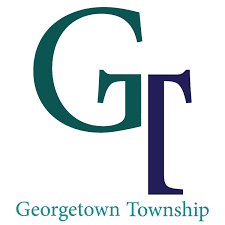 On Tuesday, August 4 Georgetown Township residents will be asked to vote for Township Board positions.
1) State your name, position running for and why you are running.
2) What expertise and strengths are you bringing to the board?
3) What specifically have you been involved in that has helped make the Township a better place?
4) Is there something you would like to preserve about the community?  Anything you would change?
5) Why should residents vote for you?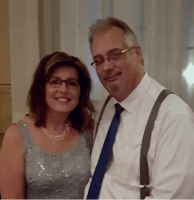 My name is Michael Gross and I am running for Georgetown Township Trustee.
I have been in technology and business operations for 40 years with a Bachelor's Degree in Business Management. My wife Cindy and I are members of Holy Cross Lutheran and have raised 4 daughters here in Ottawa County and have experienced the fun and intensity of balancing work with soccer, volleyball and softball practices and games; just like many of you who do what you must with the time you have.
I am running to restore transparency in our local government, support a good business environment for growth, and restore the voice of the people. Over the past 6 years we have watched our asset base deteriorate through questionable purchases and sales. We have no standardized purchasing processes within the township. I have seen no clear mid-term plan supporting the ongoing needs of our operating areas. It is clear that the business of running our township needs to improve.
I have witnessed the voices of our citizens interrupted and shouted down during  board meetings. The one place where a resident has their given rights to question their elected officials is routinely blocked. Meeting agendas are published at the last minute to discourage this very citizen interaction. Many of the decisions by the board are made with little or no feedback from the public on what matters most to them.
We have no clear vision for business development within the township and provide few incentives for businesses to establish and expand within the township.
Most importantly, at a time when so many of us are worried about our safety and financial security over the next few years, we have no Emergency Fund. It has been fully depleted for enhancements that are anything but emergencies. We can expect to see reduced revenues from revenvue-sharing and our County government will suffer from the same restrictions; and those restrictions will impact our safety and services.
Some have stated that the new candidates for the board want to freeze spending. That is not true. We want to see spending done responsibly, planned, and with the input and agreement of the citizens. And yes I do want to lower taxes and I believe we can if we become more responsible.
My family and I love Georgetown Township; it's green spaces, it's sense of community, it's businesses. I want to see that our future  remains bright for our children and grand-children.
The publication of these candidate questionnaires by the Grandville Jenison Chamber of Commerce is not a commitment to either endorse or support a particular candidate, but is a reflection of our desire to acquaint our membership / residents with those individuals seeking leadership positions in the community.
Search The Member Database
Find a Grandville Jenison Chamber Of Commerce Member