Meet the Candidate Rich VanderKlok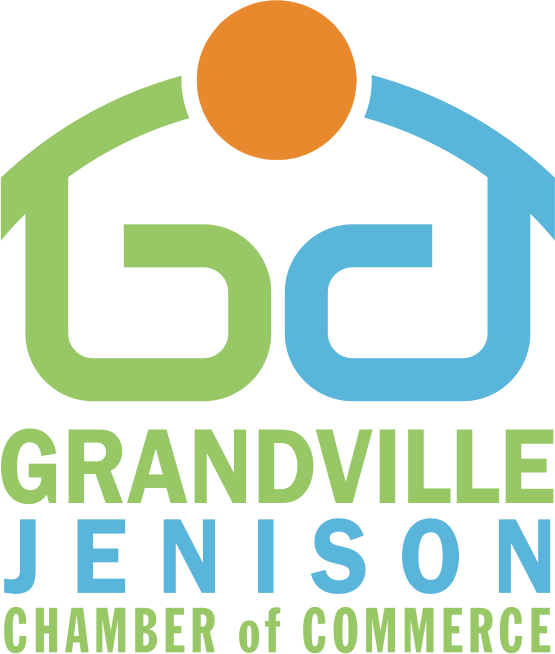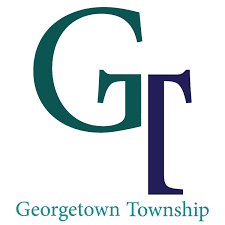 On Tuesday, August 4 Georgetown Township residents will be asked to vote for Township Board positions.
1) State your name, position running for and why you are running.
2) What expertise and strengths are you bringing to the board?
3) What specifically have you been involved in that has helped make the Township a better place?
4) Is there something you would like to preserve about the community?  Anything you would change?
5) Why should residents vote for you?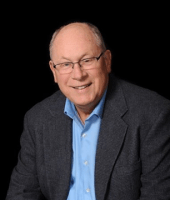 My name is Rich VanderKlok. I am running for re-election as Georgetown Township Clerk.
I am running to continue decision making which is in the best interest of our community and ALL residents.
I have served two terms as a Board Trustee and two terms as Township Clerk. I am certified by the State of Michigan under the Election Officials Accreditation Program mandated election law to maintain voter registration records for the township and I'm responsible for all federal, state, county, and township elections.
I have been honored to be elected by the Ottawa County Clerk's Association as their vice-president.
During my time on the Board I have been involved with the development of Maplewood Park and the splash pad and the building of Rosewood Park and the splash pad. Supported the expansion of our walking and biking paths, bringing connectivity to the township. I voted to build the Georgetown Senior Center and our beautiful new library.
I want to preserve the quality of life which our township offers: low taxes, great schools, safe quality neighborhoods, outstanding parks and trails, excellent fire protection, great infrastructure (water/sewer). All of these contribute to a successful and expanding business core.
I am asking for residents to vote for me because of my commitment to serving ALL the residents of Georgetown Township. As the appointed Board representative to the Planning Commission, I have knowledge  of how ordinances are lawfully adopted and legally enforced for the well-being of our residents. I will continue to demonstrate ethical behavior, especially relative to township needs or potential. I will continue to use public relations skills to positively represent Georgetown Township and our great community.
I would be honored if you would vote for me.
The publication of these candidate questionnaires by the Grandville Jenison Chamber of Commerce is not a commitment to either endorse or support a particular candidate, but is a reflection of our desire to acquaint our membership / residents with those individuals seeking leadership positions in the community.
Search The Member Database
Find a Grandville Jenison Chamber Of Commerce Member