The mission of the Grandville Jenison Chamber is fostering business development and promoting business expansion through community connections.
The Chamber office is now open by appointment. Please contact Heather 616.531.8890 or email [email protected]
Support our Chamber Members!!!
Five Key Steps to Reopening your Business (Chamber Members offering Personal Protective Equipment, Printing and Cleaning Services)
Ted terHaar and Grandville Community Leadership Scholarship Recipients
2021 Scholarship Recipients: Jenison High School: Amber English & Sylvia VanderJagt Grandville High School: Bernardo Saldivar & Khaledur Rahman
Upcoming Events
Multi Chamber Business Blind Date – Sept. 24
Grandville Jenison Chamber Toastmasters – Sept. 20 & Oct. 4
Coffee With Jenison High School Steudents – Sept. 28 & Oct. 19
Coffee With Grandville High School Steudents – Sept. 29 & Oct. 27
Fall Fest Beer Garden – Oct. 8
Community Updates Luncheon – Oct.12
Please visit our events calendar
Find a Local Chamber Member

Everything is a little different this year – Including our Expo!
In lieu of an in-person expo this year we're launching a Virtual Expo that will run till the end of 2021. What is awesome about this expo, is it involves 6 Area Chambers!
We're partnering with:
Allendale

Byron Center

Caledonia

Wayland and

Wyoming-Kentwood Area Chambers!
Join Today!
Call: (616) 531-8890
Email: [email protected]
Visit: 2939 Wilson, Suite 106, Grandville MI 49418
Local Businesses Are Hiring!

Member Spotlight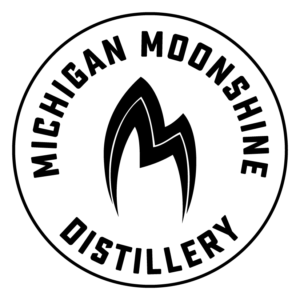 In the spotlight: Michigan Moonshine Distillery
They offer an expansive cocktail menu featuring award winning sprits and award winning BBQ!
Community Events
Get information on the events
happening in your neighborhood!
Chamber Events
The Grandville Jenison Chamber
2019 Program of Events
Latest News & Awards
All the great things happening
in the Grandville Jenison Area
Your Chamber Working For You
By joining together, businesses and organizations can have a positive effect on our community and the business environment in our region.
Advocacy
Serving as an information resource, keeping you informed
Membership Benefits
Chamber membership comes with many benefits that can boost your business.
Chamber Staff
The Grandville Jenison Chamber Of Commerce staff, here to help you!
WYGR Radio "The New Jethro FM" is our hometown station, located right here in Grandville. You can hear the "Grandville-Jenison Chamber Minute" seven days a week, with updates on community events, new members, and more! Click on the Jethro logo below to Listen Live anywhere in the world. .
2021 Community Event Sponsor
Community Partners are the highest level of our chamber's membership. They make it possible for the Chamber to support community events in both Grandville and Jenison and provide promotional products to distribute throughout our community.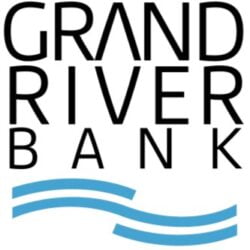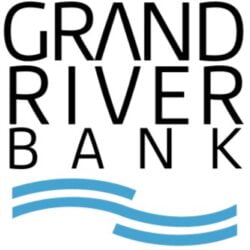 2021 Gold Premier Partners
This membership level is recognized for their commitment to our community and their active engagement in programs, projects, events, and services the chamber provides while also using the additional marketing opportunities for the continued success of their business.


2021 Silver Premier Partners
As a successful organization you value the additional opportunities the Chamber provides to be visible not only to fellow members but the community as a whole tailoring your membership to fit the goals of your organization.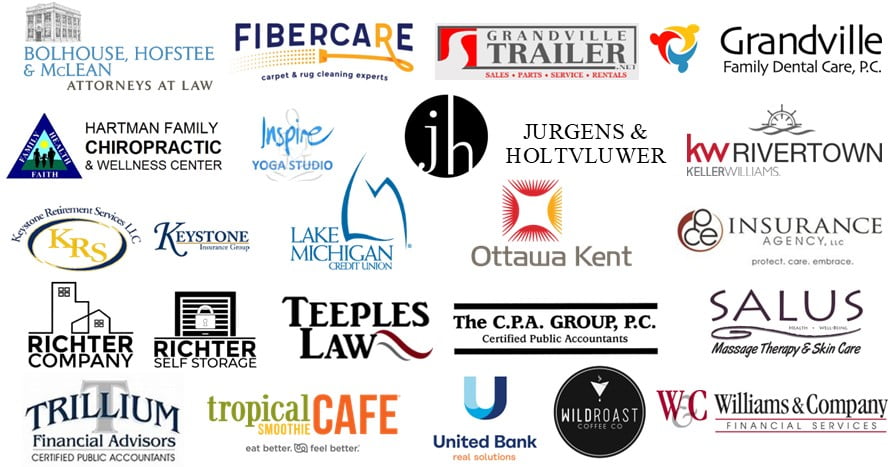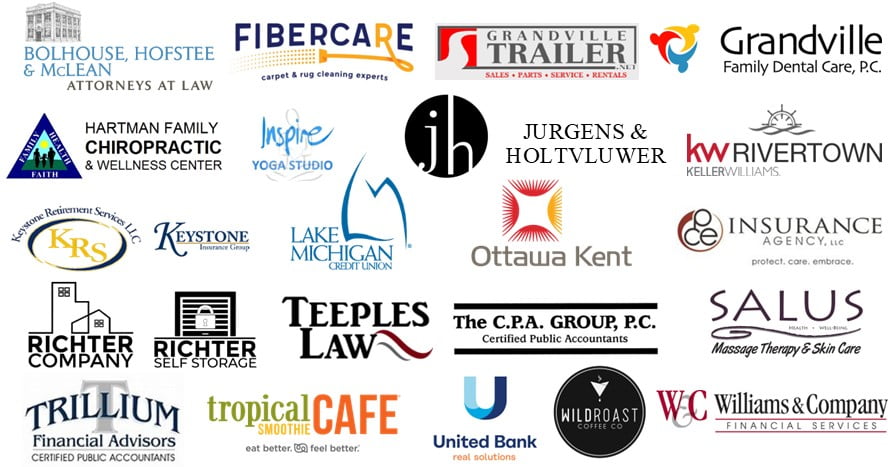 Search The Member Database
Find a Grandville Jenison Chamber Of Commerce Member