Chamber Staff &
Board Of Directors
Why do you choose to serve? What other professional or volunteer associations are you a part of? What is one of your favorite events?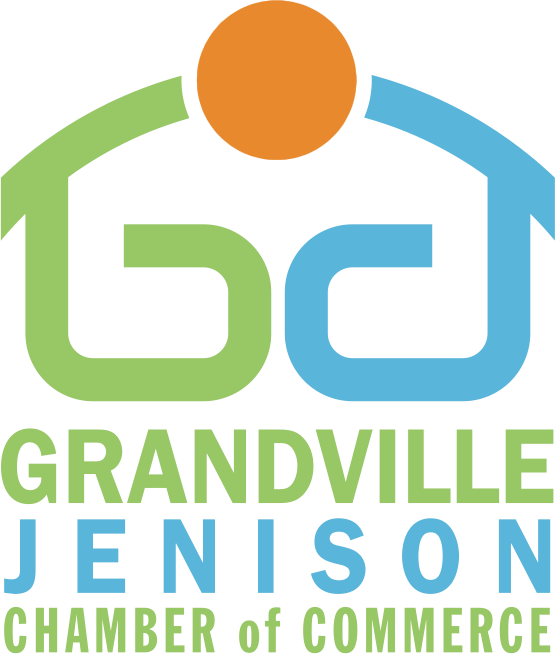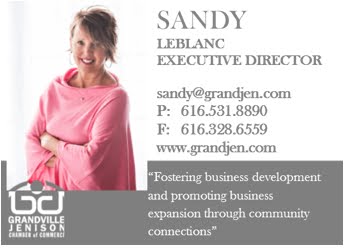 Sandy LeBlanc, Executive Director
Sandy joined the former Greater Grandville Chamber as Executive Director in September of 2006.
Under the supervision of the Board oversees general operations and monitors that Chamber Bylaws and Policies are being followed.
Oversees strategic plan, membership, marketing, communications , chamber benefits and overall programming.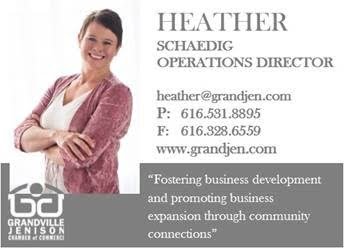 Heather Schaedig, Operations Director
Heather joined the Chamber in October of 2008.
Oversees all financial matters and the maintenance of accurate records to ensure compliance with federal, state and local legal and reporting requirements.
Oversees logistics, financial management and Members In Action (volunteers ) for special events and chamber scholarships.
Directors Currently Serving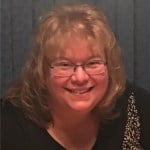 Kelly Gayle - Term 2019
We have been part of the Grandville community since 1971. It's time for us to give back some of our time and help in any way that we can. I am a member of the American Legion and I volunteer when needed. I really don't have a favorite event. Each meeting and event I attend, I always learn something from someone. I'm blessed to be a part of this.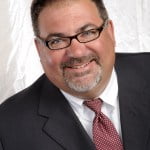 Tim Hile - Director - Term 2019
I look forward to serving on the Grandville/Jenison Chamber Board to give back and serve the two communities that have supported Ottawa Kent Insurance for over 40 years. Both of these communities have very positive things happening in each of them and look forward to helping the residents and businesses  continue to succeed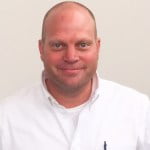 Tom Kraal - Director - Term 2019
The Chamber Board offers the opportunity not only to better get to know other local business professionals, but also gain a deeper knowledge of what else is taking place in our community. Whether it's a discussion with local elected officials, or a report from our school administrators, we are all collectively trying to make a connection and difference to the individuals and families that we, as businesses, serve.
ABC- Associated Builders and Contractors, Inc.| HBA- Home Builders Association Lakeshore | NFPA National Fire Protection Association | NFIB- The Voice of Small Business | American Subcontractors Association
The golf outing is always a personal favorite, but watching businesses and the community come together with a quality parade or a Tuesday Music in the Park theme night are also hard to top. Another favorite is a Grand Opening or Ribbon cutting— it's a great way to see and welcome new business and local expansion in our neighborhood.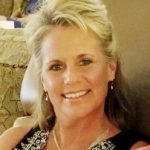 Terri Prince - Term 2020
Having lived and worked in this community over the last 30 years, I have seen and experienced the benefit of all the Grandville/Jenison Chamber has to offer businesses and their owners. I am very honored to have the opportunity to give back and share in the Chamber's mission by serving on the board.
Other Professional /Volunteer Associations
Junior Achievement Volunteer ( in the Jenison area) for the last 15 years | Hand2Hand Ministries | Active Member and volunteer in many areas at my Church (Chapel Pointe) | Eastern Ottawa County Silent Observer Program Board Member |
Serve as a volunteer at JPS in the Business Department reviewing business plans & performing mock interviews
One of my favorite programs/events is the Community Awards. We recognize individuals in our communities that make a difference but this is also where the students ( both Jenison /Grandville) are awarded scholarships. I feel it is very important to recognize these areas as they may be upcoming business owners in our communities. Not to mention- all of these areas work together to make our communities better and stronger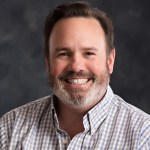 Paul Simons - Term 2020
I have lived in the area for all of my adult life, my kids go to school here, I have multiple businesses that thrive here. I have been a member of the chamber for quite a few years and I know first hand that Sandy and Heather do a great job. It will be a fun adventure to work with them and help them keep the ball rolling.
Other Professional/Volunteer Associations: Big Boy Franchise Marketing Board |  Boy Scouts Merit Badge Counselor  | Michigan Nursery Landscape Association  |Snow & Ice Management Association   | Multi Unit Franchise Association
One of my favorite programs is working with John Schwalm and the Business Program students at Grandville High School. The kids have a wide range of ability and knowledge and it is fun to coach them, especially when you can tell them something and see the lights go on behind their eyes. That youthful energy and passion is great to see.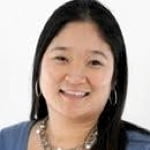 Amee James - Term 2021
 am so honored to represent the communities of Grandville and Jenison. I have learned the ties here are strong! I live in Jenison, have a daughter attending JPS, and work here as well. We moved here when our daughter became school age and specifically sought out Jenison schools for good reason. It is a strong school system with powerful core beliefs. Since joining the Chamber I have developed relationships in my professional as well as personal life that have stayed strong throughout the years. It has also aided in gaining more business due to relationships built. I thoroughly enjoy attending as many events as I can. My favorite event to attend is the Connected Chamber Women's Luncheon held each quarter. This allows business women of different areas to get together and share ideas, brainstorm, and meet new people. I regularly volunteer at Kids Food Basket as this is a passion of mine.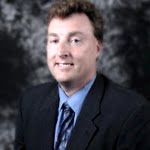 Ron Vansurksum - Director - Term 2021
I enjoy attending the chamber events and being involved in the growth of our community! My favorite events are the "blind dates" because they get me out of the office to meet new people and community update events to say informed. I am currently the treasurer of two organizations; The West Michigan Outlaws Baseball and Softball organization and the Kenowa Ambucs.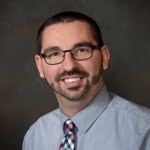 Jason Van Hoven , CPA - Director - Term 2021
Ever since I started working in Grandville a couple years ago I have really grown to enjoy the area and I like to help out my clients that are in the area. It's been good to grow relationships with these businesses and being on the board is a great way to network and possibly grow those business relationships.
Unfortunately, I have not had the opportunity to join a professional or volunteer association so I am excited to be a part of one.
Ken Krombeen, City of Grandville 
Dan Carlton, Georgetown Township
Roger Bearup, Grandville Public Schools
Tom Tenbrink, Jenison Public Schools
Search The Member Database
Find a Grandville Jenison Chamber Of Commerce Member