The mission of the Grandville Jenison Chamber is fostering business development and promoting business expansion through community connections. 
Join Today!
Call: (616) 531-8890
Email: [email protected]
Visit: 2939 Wilson, Suite 106, Grandville MI 49418
Community Events
Get information on the latest events
happening in your neighborhood!
Chamber Events
The Grandville Jenison Chamber
2019 Program of Events
Latest News & Awards
All the great things happening
in the Grandville Jenison Area
WYGR Radio the new Jethro FM is located right here in Grandville MI.  Later this summer they will be featuring a "Chamber Minute" giving weekly updates on community events and happenings in our community.    Their tag line is "Working hard to be your third favorite radio station.  Click their logo to listen live.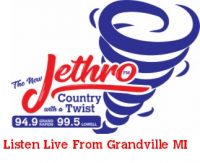 2019 Community Event Sponsors
Community Partners are the highest level of our chamber's membership. They make it possible for the Chamber to support community events in both Grandville and Jenison and provide promotional products to distribute throughout our community.

2019 Gold Premier Partners
This membership level is recognized for their commitment to our community and their active engagement in programs, projects, events, and services the chamber provides while also using the additional marketing opportunities for the continued success of their business.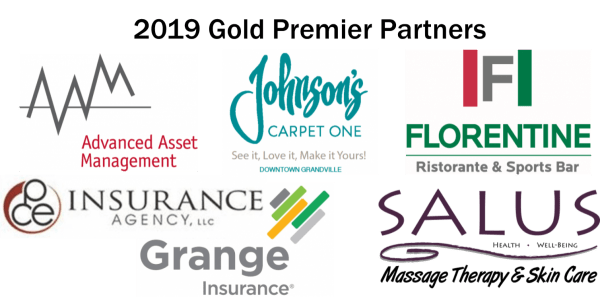 Your Chamber Working For You
 By joining together, businesses and organizations can have a positive effect on our community and the business environment in our region.
Advocacy
Serving as an information resource, keeping our members and community informed
Membership Benefits
Chamber  membership comes with many benefits that can boost your business.
Chamber Staff
The Grandville Jenison Chamber Of Commerce staff, here to help you!

Search The Member Database
Find a Grandville Jenison Chamber Of Commerce Member