The mission of the Grandville Jenison Chamber is fostering business development and promoting business expansion through community connections.
The Chamber office is now open by appointment.  Please contact Heather 616.531.8890 or email [email protected]
Upcoming Chamber Events
Please visit our events calendar
Find a Local Chamber Member
Grandville Community Leadership Scholarship & Ted terHaar Memorial Leadership Scholarship $1,000 Each
The 2023 Recipients were:
Grandville – Nya Robinson, Grandville High School
Ted TerHaar  – Bethany Barnum, Jenison International Academy
Join Today!
Call: (616) 531-8890
Email: [email protected]
Visit: 2939 Wilson, Suite 106, Grandville MI 49418
 Member Spotlight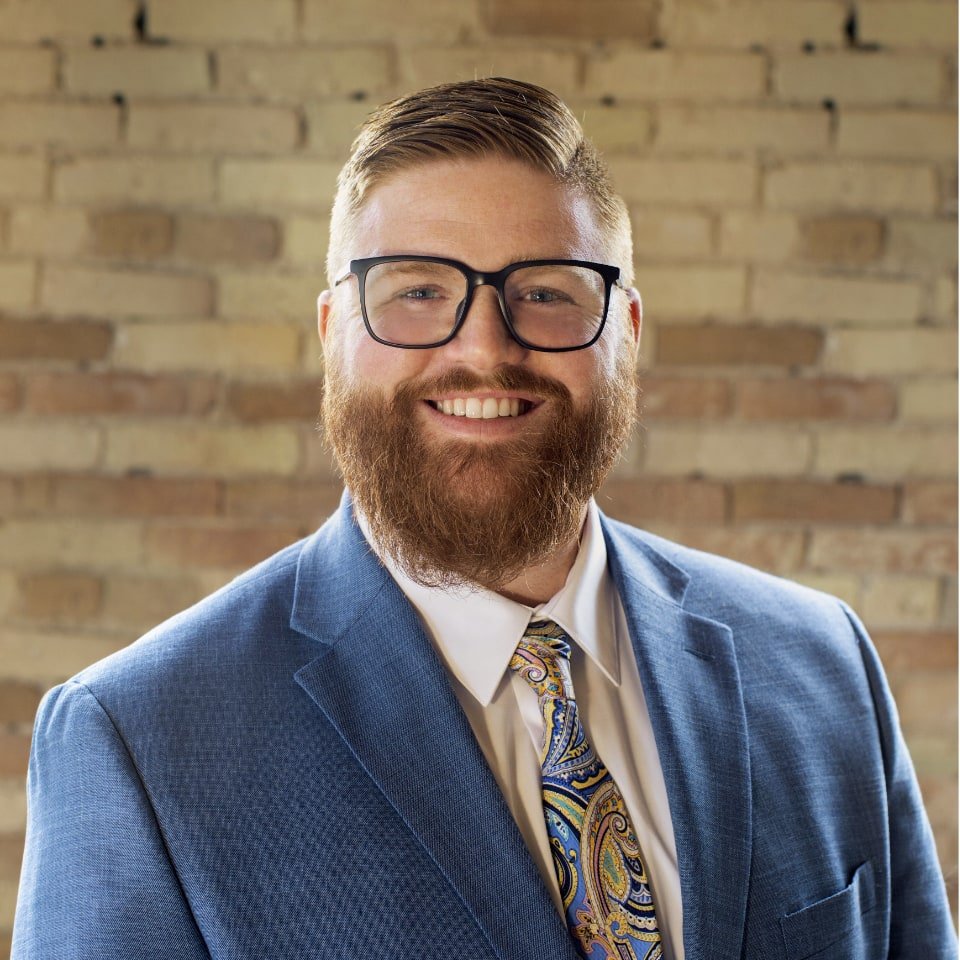 In the spotlight:
Mike DeKuiper of Academy Mortgage Corporation
Mike is a mortgage loan officer at Academy. One thing that makes Academy so great to work with is that they are a direct lender. This means each branch and regional office is equipped to complete the entire loan process in-house.
Community Events
Get information on the events
happening in your neighborhood!
Chamber Events
The Grandville Jenison Chamber
2023 Program of Events
Latest News & Awards
All the great things happening
in the Grandville Jenison Area
Your Chamber Working For You
 By joining together, businesses and organizations can have a positive effect on our community and the business environment in our region.
Advocacy
Serving as an information resource, keeping you informed
Membership Benefits
Chamber  membership comes with many benefits that can boost your business.
Chamber Staff
The Grandville Jenison Chamber Of Commerce staff, here to help you!
Jethro FM is our hometown radio station, serving West Michigan from their studio right here in Grandville.  Click the Jethro logo below to LISTEN LIVE anywhere in the world (using any browser other than Google Chrome).  You'll hear "Country with a Twist", plus updates from the Grandville-Jenison Chamber including community events, member spotlights and more!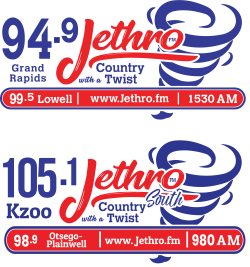 2023 Gold Premier Partners
This membership level is recognized for their commitment to our community and their active engagement in programs, projects, events, and services the chamber provides while also using the additional marketing opportunities for the continued success of their business.

2023 Silver Premier Partners
As a successful organization you value the additional opportunities the Chamber provides to be visible not only to fellow members but the community as a whole tailoring your membership to fit the goals of your organization.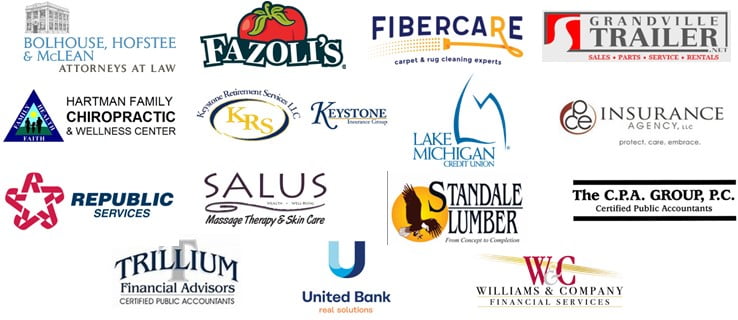 Search The Member Database
Find a Grandville Jenison Chamber Of Commerce Member