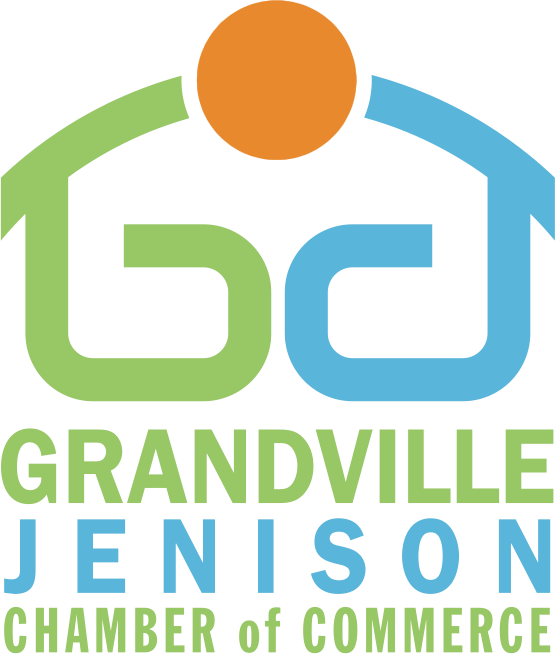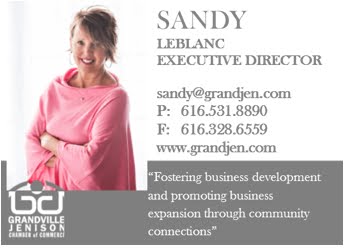 Sandy LeBlanc, Executive Director
Sandy joined the former Greater Grandville Chamber as Executive Director in September of 2006.
Under the supervision of the Board oversees general operations and monitors that Chamber Bylaws and Policies are being followed.
Oversees strategic plan, membership, marketing, communications , chamber benefits and overall programming.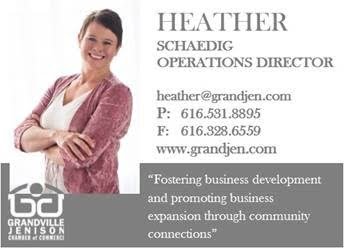 Heather Schaedig, Operations Director
Heather joined the Chamber in October of 2008.
Oversees all financial matters and the maintenance of accurate records to ensure compliance with federal, state and local legal and reporting requirements.
Oversees logistics, financial management and Members In Action (volunteers ) for special events and chamber scholarships.
Search The Member Database
Find a Grandville Jenison Chamber Of Commerce Member