Chamber Member
Spotlight
Get to know the members of the Grandville-Jenison Chamber of Commerce.
We will feature a new member a few times a month.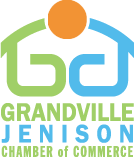 To be featured in an upcomg spotlight, please fill out the questionnaire below.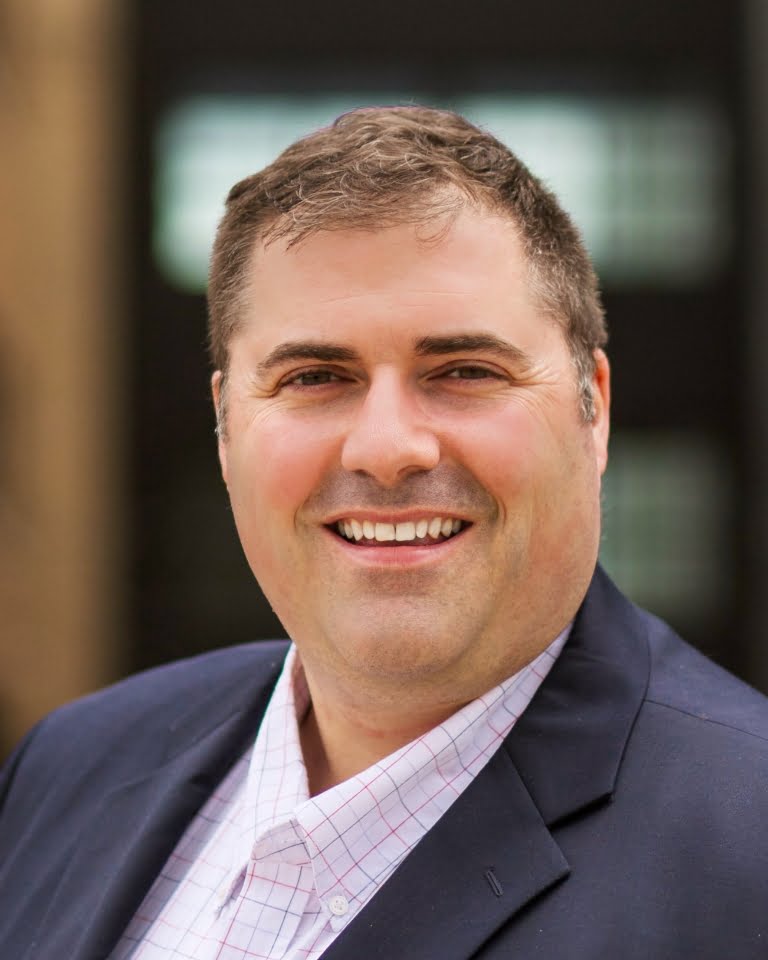 Contact Name:Brian Zemba
Company Website:
northpointe.com/brian-zemba
Phone: (616) 490-2835
Address: 
100 Grandville Ave
Suite 300
Grand Rapids MI 49503
Who Are You:
I am a family man! My wife and I have four children. We love spending time together! Other activities that I love to indulge in are golfing, coaching, and any form of fellowship.
What Does Your Company Do?
We at Northpointe Bank focus on joining hands with families and assisting them with their home purchasing desires through securing financing. It is our privilege to be chosen to work side-by-side with families as they make large decisions in their life.
Why Did You Join The Chamber?
The Chamber of Commerce is a great way to develop life long relationships with businesses in the area.
How can the community help you?
I would love to be able to come alongside our Grandville and Jenison community to answer mortgage financing questions and develop some strong, meaningful relationships.
We will feature a different Chamber Member every couple of weeks. If you would like to have your business featured, please fill out the form here
Search The Member Database
Find a Grandville Jenison Chamber Of Commerce Member