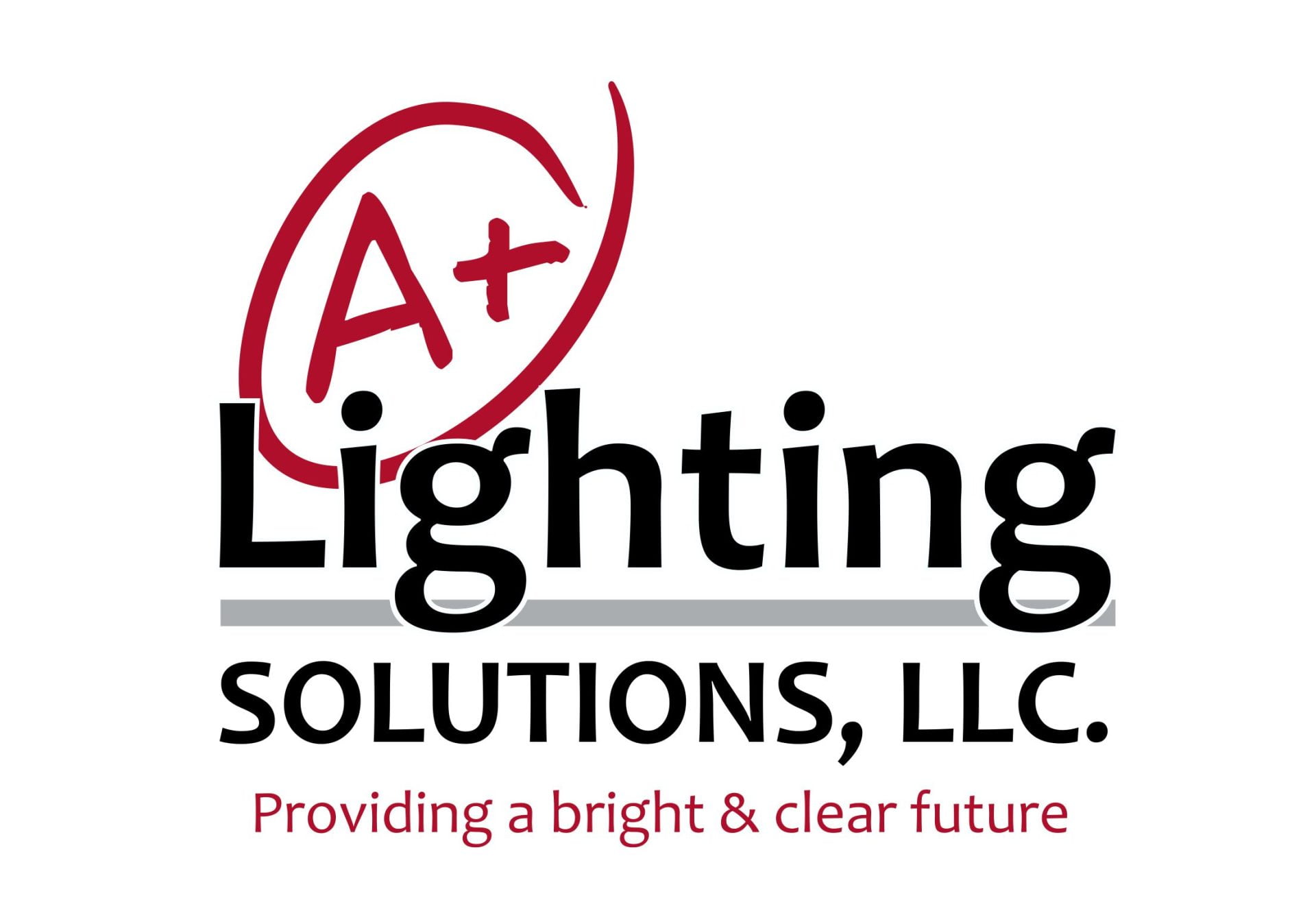 Contact: Collin VanOverloop
Company Website:
www.apluslightingllc.com
Phone: 616-485-8064
Address: 
2336 Wilshere Dr., #103
Jenison, MI 49428
Company Description:
A+ Lighting Solutions serves the greater West Michigan area in lighting products, solutions, and controls. Located out of Jenison, we pride ourselves on customer service, honesty, and trust from both contractors and customers.
What Does Your Company Do?
Our work includes selling lights to contractors from the West Michigan area, finding the best light application for the customer's needs, and creating a result that will be efficient for years down the road. Many of our projects are design-build applications where we use software to find the best light levels and give the space even light. A+ Lighting Solutions is a part of the National Lighting Bureau. Raising industry standards and selling quality lighting are values we hold to. Our staff is knowledgeable in the electrical industry and recently one employee has passed his Lighting Certificate Exam. Utility incentives and rebates promote growth in the lighting industry. Our company takes care of all the paperwork so there is no hassle for the customer. We look forward to serving you!
Why Did You Join The Chamber?
Our company joined the chamber because we see value in building relationships with other companies and the community. Being a part of the chamber allows us to become more well-known, create leads, and work for our neighbors. The chamber has given great opportunities and we look forward to meeting more of you at upcoming events.
How can the community help you?
Come stop by and check us out! We would love to work for you and create lighting solutions that are bright and efficient for years to come.