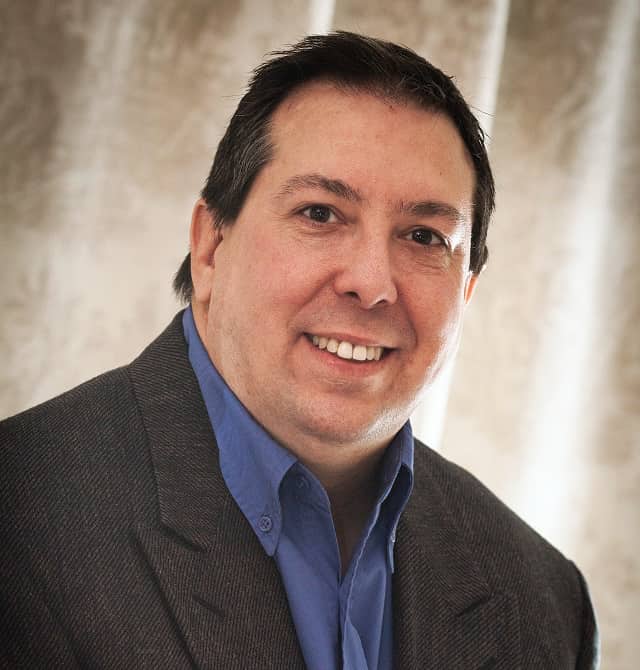 WorkSmart Database Masters
Contact Name: Andy Tabisz
Company Website:
www.worksmartdb.com
Phone: (616) 258-1408
Address: 
4946 Chatsworth Creek Dr.
Hudsonville, MI 49426
Who Are You:
I'm Andy Tabisz, owner of WorkSmart. My wife and I live in Hudsonville and we have three (grown) children. I've been doing database & software development for over 30 years. I specialize in Microsoft Access, Excel and Power Apps and over the past several years, I've spoken at more than 25 Microsoft conferences across the country. Between 2015-2018, Microsoft awarded me the Microsoft MVP Award for excellence four years in a row. I have a talent for solving problems and I'm passionate about helping organizations solve whatever software frustrations they have, and help them work more efficiently.
What Does Your Company Do?
WorkSmart Database Masters, LLC is a software and database development firm focused on helping organizations Work Smarter. Over the years, we've encountered many off-the-shelf software products. These are decent solutions for organizations which fit their mold, but we often find that businesses have unique requirements which are outside the scope of these products. Instead of using cookie-cutter designs, we build custom solutions for clients, which can accommodate all the features the client needs. And, we work with clients to not only eliminate the frustrations they've had with other software, but also to build in many time-saving features, helping users accomplish more.
Why Did You Join The Chamber?
I joined the Chamber to get to know other businesses in the community, and I especially enjoy the networking events. After several years of being a Chamber member, I was asked to serve on the Board of Directors and accepted. I enjoy giving back, helping the Chamber to become an even greater resource to its members.
How can the community help you?
I'm always looking for businesses which need our help. Clients hire us because they are frustrated with their software or internal processes and need a database or software which will help them accomplish more.