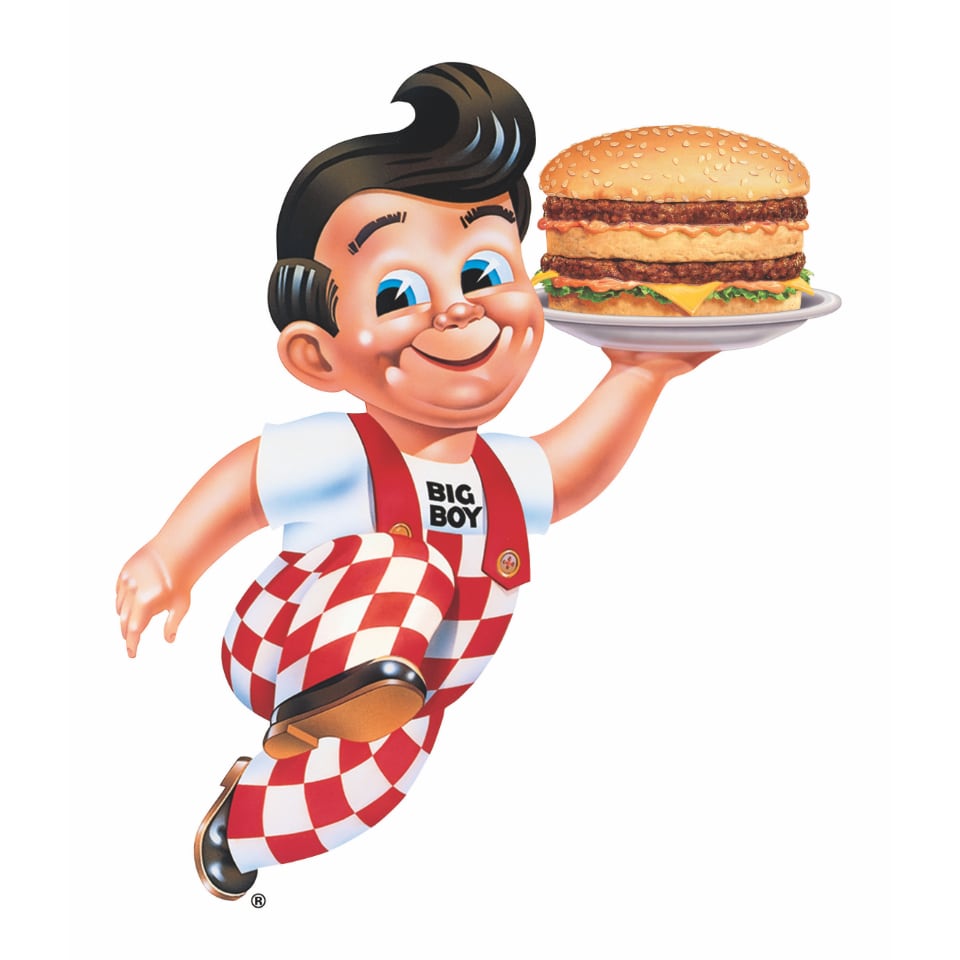 Contact Name: Paul Simons
Company Website:
www.bigboy.com
Phone: 616-530-0004
Address: 
4950 Wilson SW,
Suite100,
Wyoming, MI 49418
Company Description:
Classic American Restaurant
Breakfast – Lunch – Dinner
Big Boy has been in business for 84 years and is known for its delicious and reasonably priced menu featuring a variety of breakfast items, burgers, sandwiches, salads and dinner entrees.
Our Grandville/Wyoming location has been in business for 16 years, and is very very active in supporting Grandville Little League, our schools, and local non profits.
Our Weekend All You Can Eat Breakfast Bar draws people from across West Michigan.
What Does Your Company Do?
We make Delicious reasonably priced food!!
From Breakfast to Burgers to Dinner
From Soup & Salad to Fish & Chips
Big Boy is well known for its Big Boy Burger, Slim Jim Sandwich, Hot Fudge Cake, Milk Shakes, and Breakfast buffet, but we also offer a wide variety of breakfast foods like Strawberry Waffles, Omelettes, and Potato Pancakes.
For lunch we have a wide variety of house made soups, toasty sandwiches, and burgers.
And for Dinner we have a wide variety of offerings including Spaghetti, Perch or Salmon, Chicken Kabobs, and loaded Mac& Cheese
We really do Desert right with Hot Fudge Sundaes, a variety of pies, cheesecake, and milkshakes.
Why Did You Join The Chamber?
We joined the chamber to get to know other businesses and business owners in the area.
We wanted to be more engaged with the community and it has worked!
How can the community help you?
The restaurant industry has been devastated this past year due to covid.
We were forced to close twice over the year and it has been a struggle just to keep the lights on.
Fortunately nearly all of our staff has stuck with us, and we are looking forward to feeding the community.
We'd love to have folks stop in and see us, and let us take care of you.
We've got delicious food morning, noon, and night!!