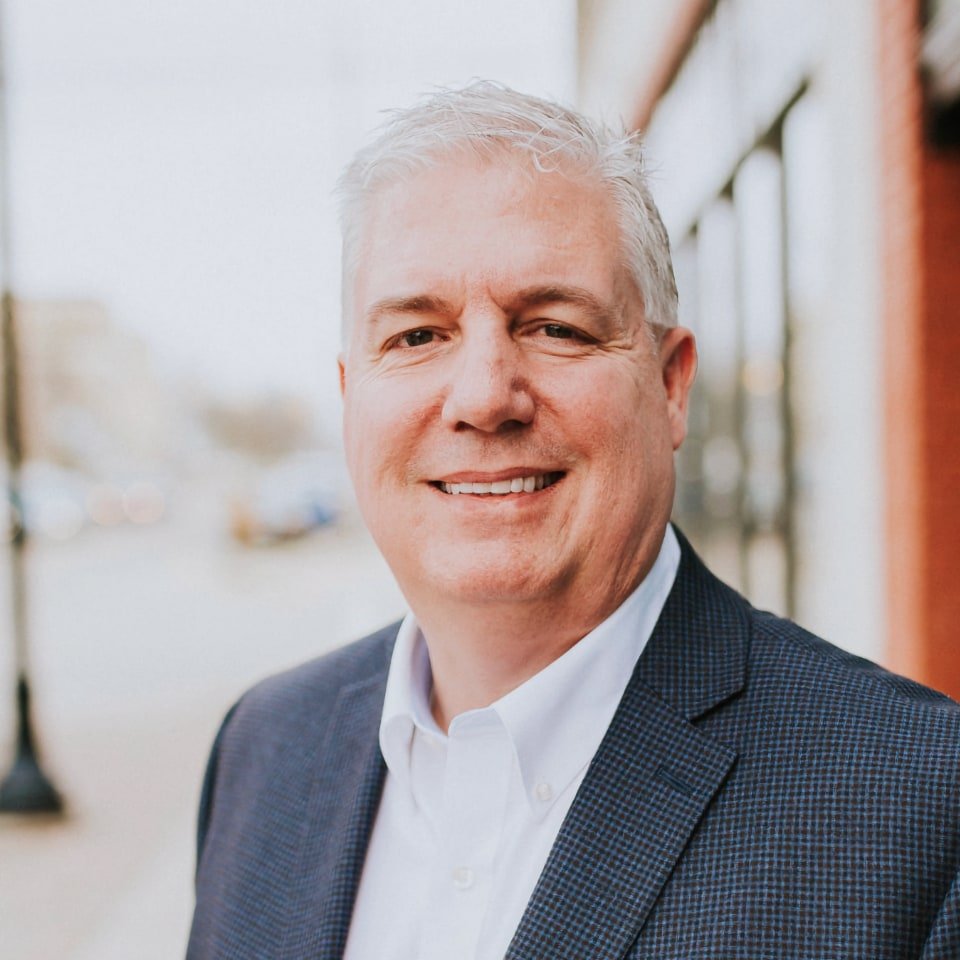 City2Shore Gateway Group Real Estate
Contact Name: David Mervenne
Company Website:
city2shore.com
Phone: (616) 292-8773
Address: 
5596 Lake Michigan Drive
Allendale, MI 49401
Who Are You:
Hello! My name is Dave Mervenne and I am a licensed realtor for City2Shore Gateway Group. I have been a Jenison resident since 1978 and have extremely close ties to to whole area. I have over 30 years of sales, marketing and negotiating experience.
Working with clients is truly my passion. It is my responsibility to watch over the real estate transaction from start to finish while putting the best interest of my client in front of everything else. Working in that way leads to strong client/realtor relationship that ultimately blossoms into long lasting friendship. I am here to serve in every part of the real estate transaction.
What Does Your Company Do?
City2Shore Gateway Group is a real estate brokerage that assists clients in several facets of the real estate transaction process. Those duties include….
Property Valuation
Marketing
Property Search
Negotiation
Contract Preparation
Escrow and Closing
Market Insights
Property Inspections
Paperwork and documentation
After-Sale Support
It is always an honor serving our clients.
Why Did You Join The Chamber?
We joined the Chamber simply to support the community and local businesses grow in any way we can. The Chamber provides valuable networking opportunities, access to resources, and a platform to advocate for the interests of local businesses. We believe that active involvement in the Chamber strengthens our business, enhances our visibility, and allows us to contribute to the economic development and success of our region.
How can the community help you?
The community can help City2Shore Gateway Group by allowing us to serve as their fiduciary when it relates to real estate transactions. Their partnership with us will allow us to grow and offer that much more opportunity to avail resources for community involvement.