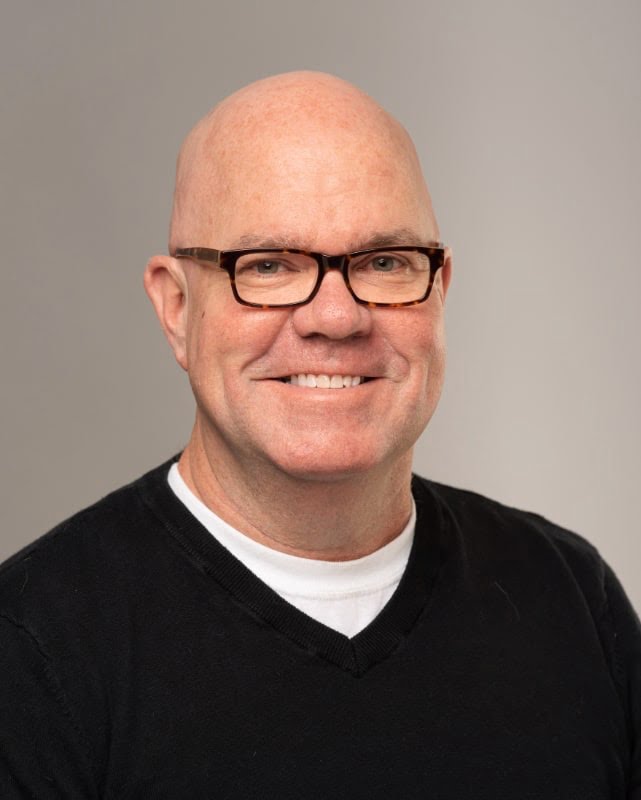 Thrive Acquisition
Contact Name: Drew McLean
Company Website:
www.thriveacquisition.com
Phone: (616) 848-8754
Address: 
560 5th Street NW
Suite 205
Grand Rapids, MI 49504
Who Are You:
Working with people to solve problems is a passion of mine and helping people achieve their goals drives me. I have been blessed with a rich and varied professional life, and it has given me knowledge and insights that are unique to the business brokering profession. More importantly, my work-life experiences bring a rare skill set and understanding to the profession that business owners find valuable.
I've been a resident of Western Michigan for over 25 years and lived on the Lakeshore for the last 15. I've been married to my wife, Amy, for 19 years, and we have four outstanding children: Rogen, Dylen, Michael and Derek. Yes, it can make things crazy at times, but I wouldn't change it for the world.
What Does Your Company Do?
Thrive Acquisition is a business brokerage that works primarily in Western Michigan. We assists sellers of privately owned businesses to transition out of their companies and help buyers (mostly entrepreneurs and investors) in the purchase of existing businesses. As intermediaries, we work to facilitate a successful transaction by providing guidance in negotiations, valuation, and the legal and financial aspects of the sale. We often research market conditions for clients, review financial statements and business documents, and help to determine the best sale price. Our firm offers a host of business services besides business brokering that include business valuations, exit planning, confidential management consulting, and commercial real estate services. Though ultimately, it's our responsibility to help buyers and sellers have a successful close on the sale of a business.
Why Did You Join The Chamber?
The Chamber is about business, community and progress, and we knew that by joining the Chamber we would be spending time with people who valued those things too. It's important to us to know people who share a similar purpose, and who could help us connect with business owners who need our expertise and guidance. It certainly doesn't hurt that they are welcoming, engaged and fun.
How can the community help you?
I think that question cuts both ways. Small business continuity in communities like Grandville and Jenison is paramount in keeping them vibrant and flourishing. Many times, family owned businesses find it hard to pass along the legacy of their hard work because their children have grown past the point where they are eager to take over. Often times, business owners choose to close down the business because they don't know how to find a successor. The business closes, the community suffers, and an opportunity for new ownership gets lost.
That's terrible.
We want to be a resource to stop that cycle and find new owners who look at these older but well-tested businesses as an opportunity to create their desired lifestyle.