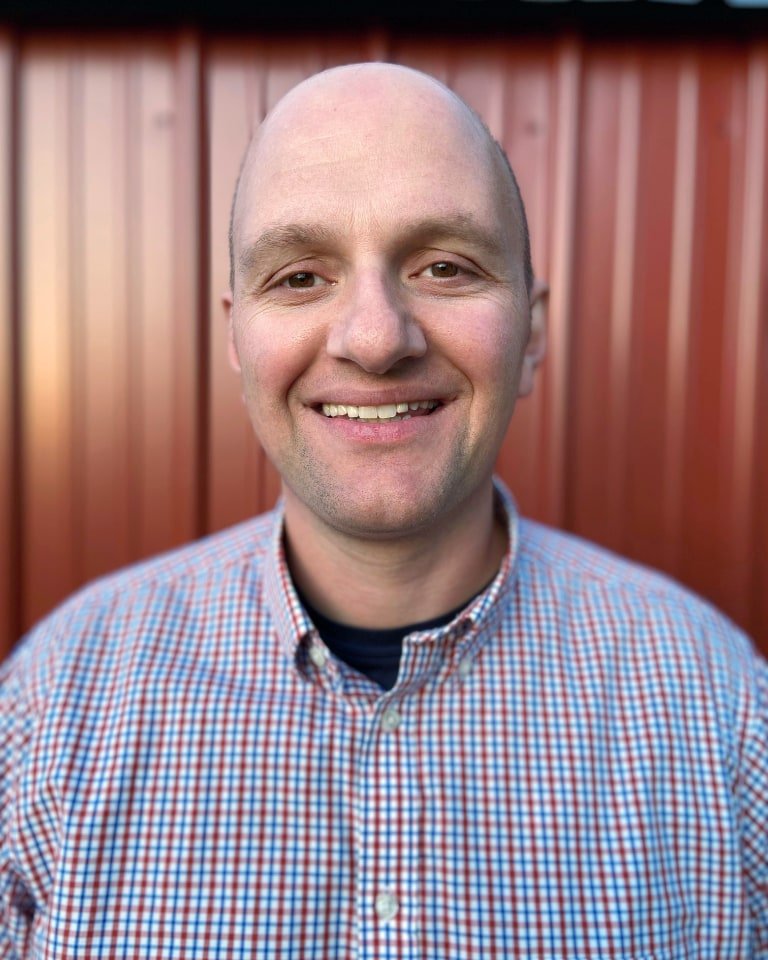 Joel Studebaker – Value Ad Media
Who Are You:
Joel Studebaker, Owner of Value Ad Media. I live south of Hudsonville with my wife, Kelsea, and we are Blessed with 7 children. I have a background in Finance and Accounting which greatly helps in working with small and regional businesses in West Michigan to determine how we can best help them with a Marketing plan that meets their needs and fits their budget.
What Does Your Company Do?
We are a West Michigan digital marketing solutions company. Our primary solution is our indoor billboard network – TV's hosted by local businesses. We offer mobile advertising in apps using geofencing technology as an effective complement to promoting on our indoor billboard network. Our indoor billboard network is 100% about helping West Michigan businesses through family-friendly, fun, digital solutions. You may have seen our screens in Snap Fitness, Rebounderz, Patterson Ice Center, Gemmens Ace Hardware, Rainbow Grill, DJ's Pizza, and in many more local businesses around West Michigan.
Why Did You Join The Chamber?
Networking in the community. We know that business is built on relationships. The Chamber does a fantastic job connecting businesses in the community.
How can the community help you?
We are always looking for more businesses to host on our network. And we have plenty of open space to advertise non-host businesses on our network. We certainly appreciate referrals. We also love suggestions. Thank you!