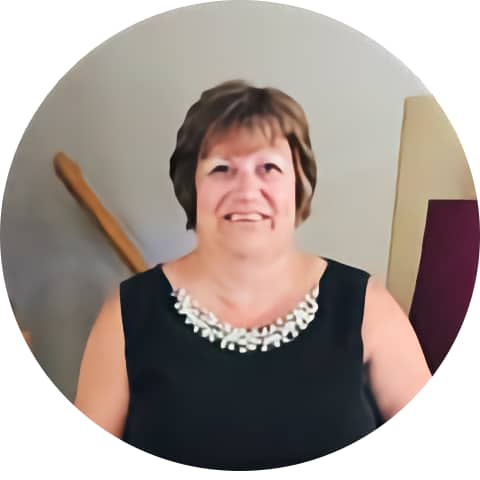 Avon Independent Representative
Contact Name:
Marianne Gebraad

Company Website:
www.youravon.com/mgebraad
Phone:
(616) 295-1635
Address: 
4340 Redbush Dr. SW
Grandville MI 49418
Who Are You:
Hello, My name is Marianne Gebraad, I have been an Avon Independent Representative for 33 years. I truly enjoy meeting and helping people and organizations. My husband and I have 4 children that have all gone through Grandville Schools. I love being involved with the community from serving the Grandville League program and then on to serving the Grandville Athletic Boosters as well as helping out groups and programs that our children have been involved in. We received the Citizen of the Year award for our work with Grandville Little League, which I am extremely proud of. We are active in our church St. Pius X in Grandville. Avon has helped me meet new people while also donating to groups and individuals to help them reach their goal. To date, I have donated over $23,000.00.
What Does Your Company Do?
David McConnell was a visionary and a champion of women. He believed that the power of community and was passionate about giving women economic freedom. Offering women the chance to succeed in earning a living long before they could vote. Launching programs like Breast Cancer Awareness donating $700,000 so far this year. Speak Out Against Domestic Violence, Feed the Children and GYRL Wonder. Our values- BIRTH – Belief, Integrity, Respect, Trust and Humility. We have a variety of products from Skin Care, Wellness, Fragrance, Jewelry, Fashion, Home, Bath & Body, Hair Care and Makeup. We still visit door to door, but also offer online service.
Why Did You Join The Chamber?
I joined the chamber several years ago because I believe in the chamber 's purpose to help local businesses whether it be brick and mortar or home base, joining together to make this community a better place. Together we can make our community welcoming, affordable and inviting.
How can the community help you?
This is a hard question, I do not look for how my community can help me but how can I help them. I would love for you to join my team. No start up cost or inventory to keep and support 24/7.