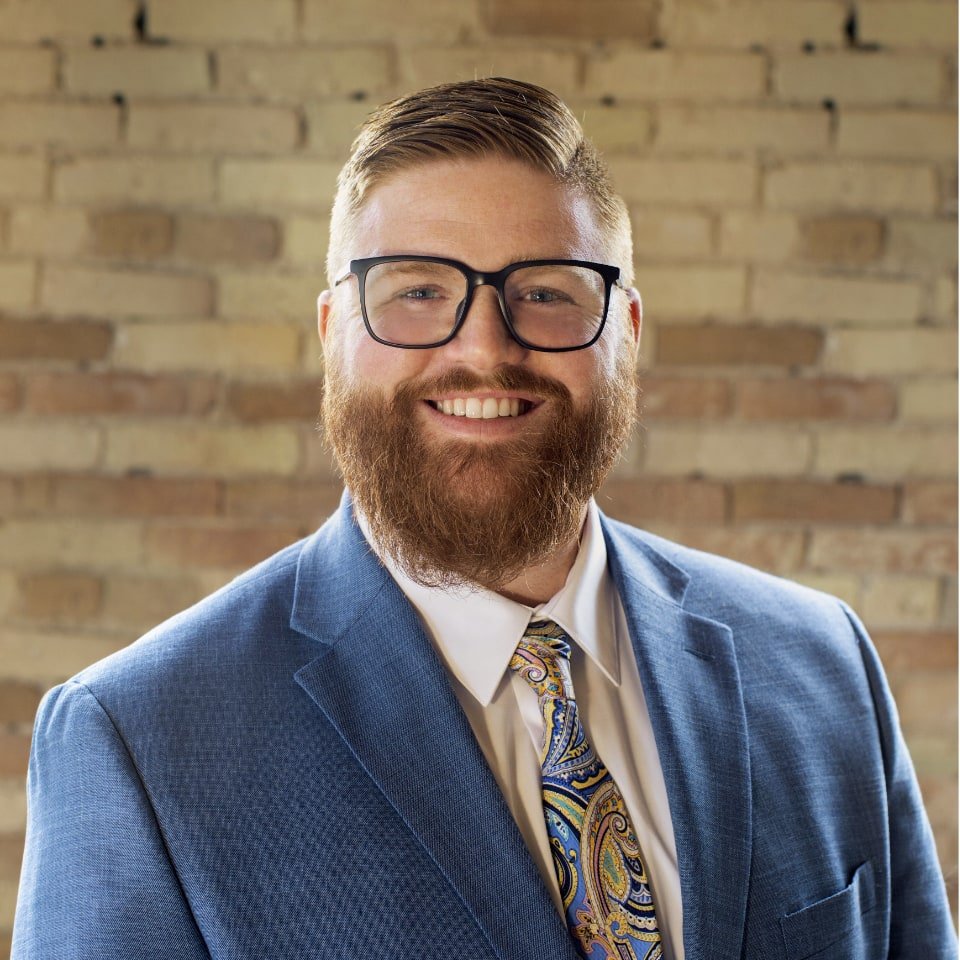 Company: Academy Mortgage Corporation

Contact Name: Mike DeKuiper
Company Website:
AcademyMortgage.com/mikedekuiper
Phone: (505) 444-3003
Address: 
Jenison, MI 49428
Who Are You:
I am a mortgage loan officer that was hired to spearhead the West Michigan market. The thing that makes Academy so great to work with is that we are a direct lender. This means each branch and regional office is equipped to complete the entire loan process in-house. Mike will be in control of your loan file throughout the entire process. This system allows for continuous communication and has given us a proven track record of closing loans quickly and efficiently.
What Does Your Company Do?
Plain and simple, we write mortgages that are custom fit to each unique situation. Mike became known in the industry for saving loans, and he wants to make sure that everyone that is able to obtain a mortgage gets a mortgage customized to their specific needs. Mike specializes in Conventional, FHA, USDA, and VA loans, and his favorite is finding portfolio programs for people that haven't been able to get a standard mortgage, specifically business owners and entrepreneurs.
Why Did You Join The Chamber?
joined the Chamber because I know how important it is to be active in the community. one of our companies main focuses is giving back to the community through service, and I wanted to be able to do so by meeting new people and learning more about the needs in our community.
How can the community help you?
The community can help me just by helping with the name recognition. Academy Mortgage is an unknown company, but has been making waves by helping those that did not believe they could be helped. If you see our name, just remember that we are here to help and make a difference in our community!