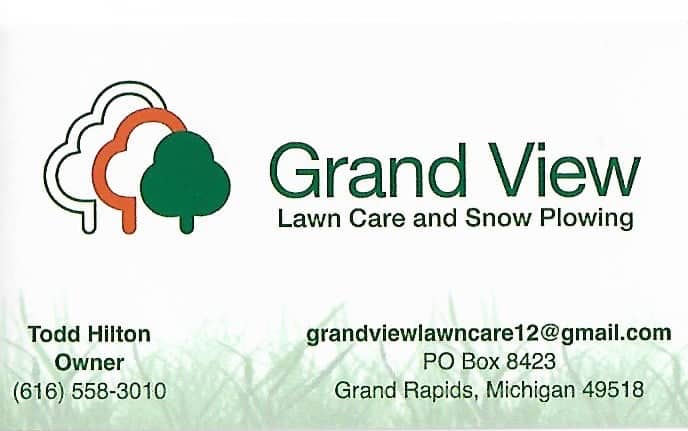 Contact Name:
Todd Hilton
Phone:
(616) 558-3010
Address: 
P.O Box 8423
Grand Rapids MI 49518
Who Are You:
I am a Lawn Care and Snowplowing company. I am the owner/operator so I very much hands on with the work I do. My daughters both help me in the summer time and are both very proficient on the machinery. All three of us love working outdoors and leaving the property looking good.
What Does Your Company Do?
I Mow lawns and Snowplow. I also do some some tree trimming, install bark and edging. I will also do some small landscape projects, like planting shrubbery and ornamental plants
Why Did You Join The Chamber?
I joined the Chamber to get to know other more experienced business owners and use there knowledge to help grow my business.
How can the community help you?
I am a service company so the more I can get my name out there the better. I would love to give you a quote but I need the opportunity, my biggest ask is give me that opportunity.