Partnership Organizations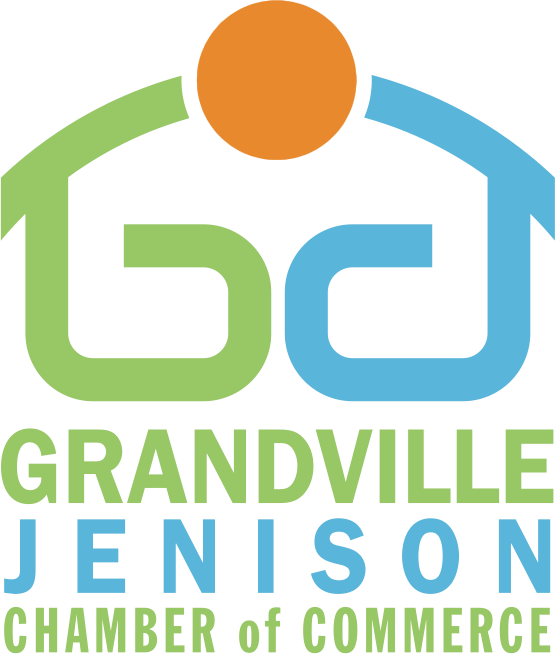 Local Government
---

City of Grandville Government/ Kent County
The City of Grandville is an exceptional community that 16,500 residents call home. We are a full-service community located in the heart of West Michigan. Grandville is a few minutes from Grand Rapids and centrally located for a comfortable drive to Lake Michigan, Detroit or Chicago. We offer many amenities such as stable neighborhoods, top-notch schools, health care facilities, a strong industrial base, a variety of commercial opportunities, and more. Additionally, we have a state highway and rail transportation running through the City. The Gerald R. Ford International Airport is a twenty-minute drive to the other side of Kent County. Community Development is handled by the City Manager's Office. Please contact us at (616) 530-4983 or email us directly.
For planning & zoning regulations and information should you be considering constructing a facility, contact Assistant City Manager Matt Butts.

[email protected]

or 530-4981
For assessing information about properties in Grandville contact Assessor Jim Uyl.

[email protected]

or 531-3030.
For business licensing information contact City Clerk Mary Meines.

[email protected]

or 530-4976.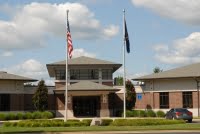 Georgetown Township Government/ Ottawa County
Georgetown Township is a zoned community which means that provisions have been adopted and are enforced to promote and safeguard the public health, safety and general welfare of the people and businesses of the Township. The provisions are intended to regulate the use of land, buildings and structures to insure their location in appropriate areas, to reduce hazards to life and property, and to provide for orderly development within the Township. Simply speaking, zoning is the tool used by the Township to balance the rights of the individual property owner or property dweller with the rights of the community for the benefit of those who reside or conduct business within the boundaries. While this contemporary suburban community is home to approximately 47,000 residents, the diverse environment includes commercial areas, farming operations in the rural parts, businesses in the industrial park, along with many single-family residential and some multi-family residential neighborhoods.
To move a business into an existing building, please click here. To construct a new building for your business, please click here.
To expand an existing building in the Township, please click here. To obtain a Special Use Permit, please click here.
Counties
---
Kent County Government or 616.632-7640
Ottawa County Government or (616) 738-4000
Regional Sources
---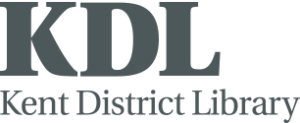 Kent District Library – The Business Research Center brings together company profiles, brand information, Rankins, investment reports, company histories, chronologies,and periodicals.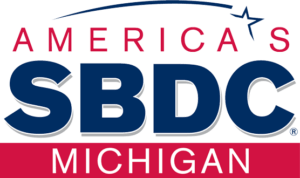 Michigan Small Business and Technology Development Center (Mi-SBTDC)Enhances Michigan's economic well-being by providing counseling, training, research and advocacy for new ventures, existing small businesses and innovative technology companies. With offices statewide, the MI-SBTDC positively impacts the economy by strengthening existing companies, creating new jobs, retaining existing jobs, and assisting companies in defining their path to success.

The Starting Block: West Michigan Regional Kitchen Incubator Growing Entrepreneurs in Food Systems and Natural Resources The Starting Block incubates and supports the entrepreneurial spirit in food systems and natural resources by providing licensed commercial kitchen facilities, entrepreneurial education and peer-to-peer networking to new and expanding businesses in the multi-county West Central Michigan region.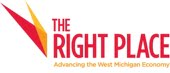 "The Right Place": Staffed by a team of economic development and business professionals with more than 150 years of combined experience, The Right Place concentrates on the following strategic priorities: Leading West Michigan business development efforts, Identifying and developing emerging growth
opportunities, Strengthening the global competitiveness and innovation of our
existing regional manufacturers.

West Michigan Small Business Administration (SBA) Created as an independent agency of the federal government to aid, counsel, assist, and protect the interests of small business concerns, to preserve free competitive enterprise, and to maintain and strengthen the overall economy of our nation. The SBA helps Americans start, build, and grow businesses.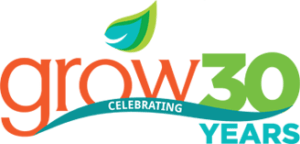 GROW is a 21-year-old non-profit organization that provides entrepreneurial training, networking, business counseling and financial resources to those wishing to launch and grow their small business. GROW is one of three
Women's Business Centers, and serves entrepreneurs throughout West Michigan
State of Michigan
---

Michigan Business One Stop Whatever permit, license or registrations you need, you can find them all in one place – the Michigan Business One Stop. It's fast, streamlined, easy to use, and accessible by Internet 24/7, 365 days a year.

The Michigan Economic Development Corporation is a public-private partnership serving as the state's marketing arm and lead agency for business, talent and jobs. tourism, film and digital incentives, arts and cultural grants, and overall economic growth. MEDC offers a number of business assistance services and capital programs for business attraction and acceleration, economic gardening, entrepreneurship, strategic partnerships, talent enhancement and urban and community development. MEDC, founded in 1999, also developed and manages the state's popular Pure Michigan brand.
Michigan New Hire Operations Center Federal law requires employers to report newly hired and re-hired employees in Michigan to the Michigan New Hires Operation Center. This site will provide you with information about reporting new hires, including reporting online and other reporting options!
Michigan Occupational Safety & Health Administration -MIOSHA The Department of Licensing and Regulatory Affairs (LARA) is composed of the following agencies and commissions that promote business growth and job creation through streamlined, simple, fair, and efficient regulation, and at the same time protect the health and safety of Michigan's citizens.
Michigan Unemployment Insurance Agency
Michigan Works
Procurement Technical Assistance Center
Workers Compensation Agency
Michigan Department of Energy, Labor and Economic Growth
Michigan Department of Transportation
Michigan Department of Treasury
Federal
---
US Copyright Office , Library of Congress or 202-707-3000
US Export Assistance Center – 616.458-3564
US Internal Revenue Service ( IRS) 800-829-4933
US Small Business Administration (SBA) 616.456-5512
US Department of Commerce /International Trade Administration – Certificates of Origin
Kendra Kuo, Director
U.S. Commercial Service – Grand Rapids Office
U.S. Department of Commerce | International Trade Administration
(616) 458-3564; [email protected]
Search The Member Database
Find a Grandville Jenison Chamber Of Commerce Member