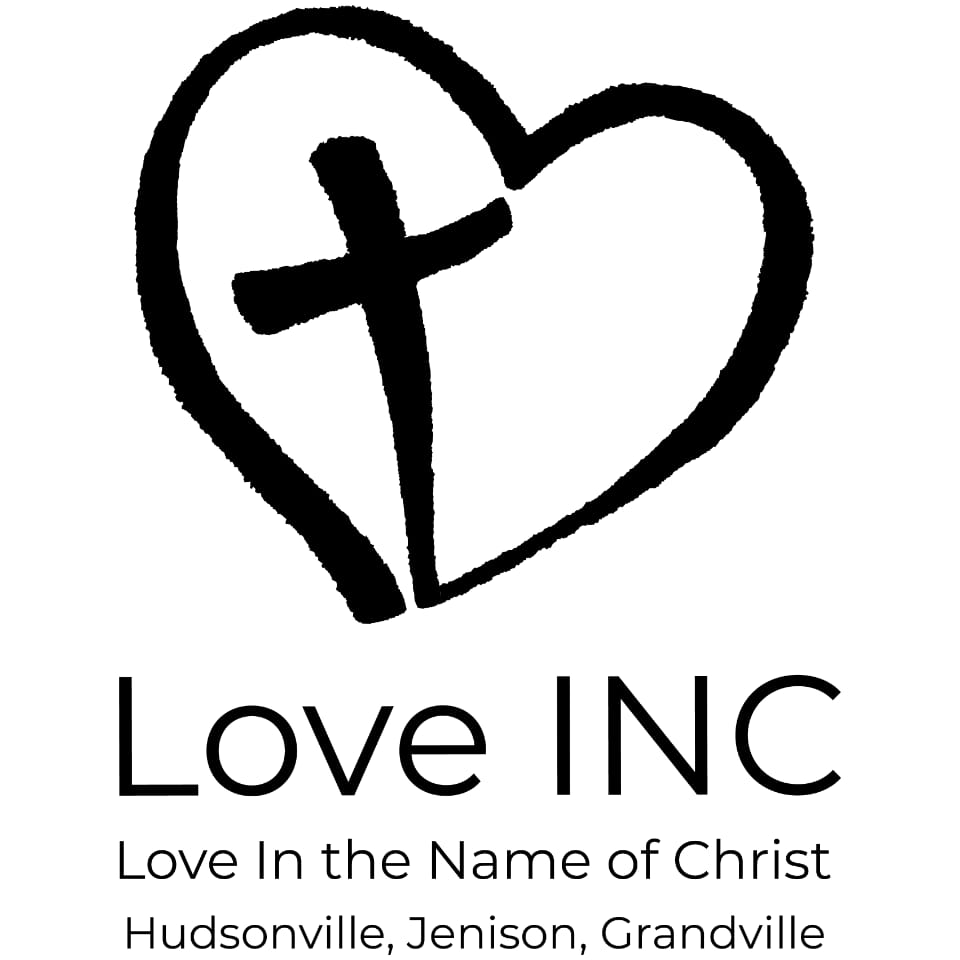 Love in the Name of Christ
Company Description:
We are a non-profit organization serving the areas of Hudsonville, Jenison, and Grandville. Following Jesus Christ, who transforms lives, we equip our community to love, serve, and connect with dignity. We value collaboration, dignity, grace, openness, and diligence. You will find that these values are intertwined in our every day work here at Love INC, as we strive to walk alongside others in both their times of struggle and times of triumph and transformation.
What Does Your Company Do?
We equip the local church to serve under resourced families in Hudsonville, Jenison and Grandville.
Why Did You Join The Chamber?
We believe in the power of community and the interdependent relationships that make it up. We believe that everyone has something to give and something to receive from the community, and know that these relationships are at the core of the Chamber.
How can the community help you?
The community can help in several ways. First being the people who share the mission of our ministry and informing people in financial hardship that we exist and are here to serve them. We also ask local businesses to consider sponsoring, financially donating, or volunteering on campus or with our Life Skills program.