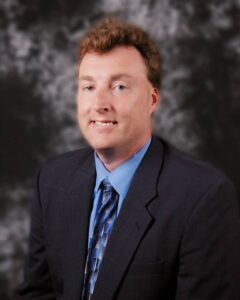 Advanced Asset Management, LLC
Who Are You:
Father of 4 and married 27 years. I love watching my kids grow up and become adults along with supporting their activities which current include a lot of baseball games and a few orchestra concerts. I love to travel with my beautiful wife Andrea and am always looking forward to our next trip somewhere!
What Does Your Company Do?
AAM is a registered investment advisor and we do fee-only financial planning and investment advisory services. I help clients plan and invest for their short-term and long-term goals. There is nothing better than helping clients do what they want to do while maximizing their financial potential.
Why Did You Join The Chamber?
Mostly to get myself out of the office and meet some new people. I enjoy seeing new business open and supporting other locally owed business.
How can the community help you?
Keep me in mind when you are ready to work on your financial plan!